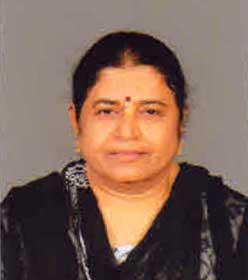 SHAILAJA ASHOK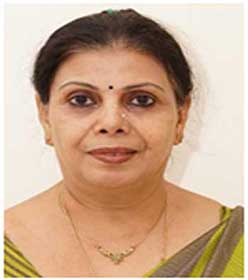 MINNIE MATHEW
     The Kerala Club, Coimbatore Women's Wing came into existence about 50 years ago. The First President was K.T.Mathew and Secretary, Mrs.George Thomas.The members meet every Monday at the Kerala Club at 5.30pm where they have cooking demonstrations, craft work, quiz competitions, social interactions, cultural activities, discussions on current affairs and so on.
Eminent persons from different walks of life are invited to give talks on various subjects related and interested to women.
There are facilities for games such as caroms, chess, card games, badminton and also tambola. Ladies can also use the modern multi-functional gym where they have separate timings in the morning and afternoon.All important festivals like Onam, DeepaVali, Id-ul-Fitter and X-mas are celebrated with all pomp and gaiety.The Current membership stands at 120 and is growing. Members are from different cross-section of the society and are very talented people.The Chairperson of the Women's Wing is Mrs. Bhavani Raghavan and the Secretary, Mrs. Asha.